Senate votes down additional witnesses in Trump impeachment trial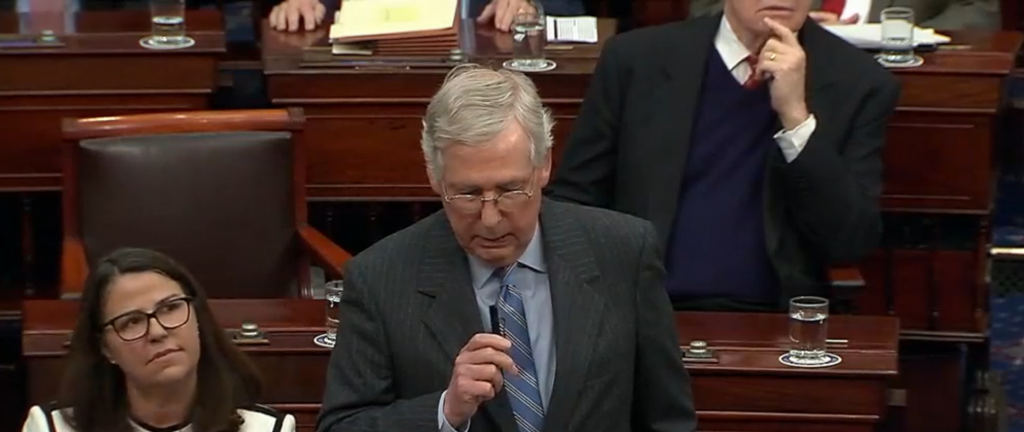 This is the beginning of the end for the Trump impeachment trial. No additional witnesses, documents for testimonies will be allowed throughout the rest of the proceedings.
This is a huge victory for president elect Donald Trump as this vote will ultimately ensure an abrupt acquittal due to the lack of solid evidence rather than the presumptuous hearsay testimony provided by house democrats. The significant lack of due diligence on the part of the house democrats has come back to bite them in the buttocks, however Democrats vow to continue to seek ways to remove Trump from office even if impeachment fails.