Thousand of Migrants Travel Through Mexico To Illegally Enter U.S. in 2019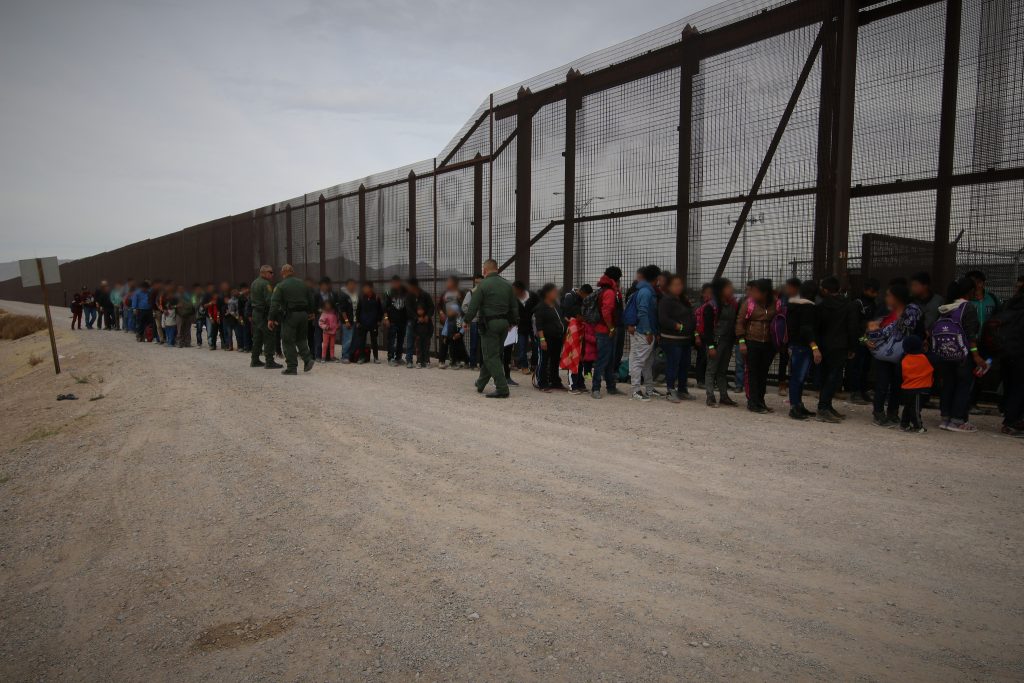 ---
The Mexican government is reporting that so far in 2019, 300,000 migrants from across the world have traveled through the country to the U.S. border, according to Breitbart.
While many of the migrants come from Honduras and other Central American countries, some are traveling through Mexico from Africa, Southern Asia and Cuba.

Mexico Interior Secretary Olga Sánchez Cordero says the migrants wish to enter the U.S. "illegally."
"It's estimated that during the first three months of the year, more than 300,000 migrants have transited through Mexico to enter the United States illegally," Sanchez Cordero says. "There's a change in the flow of migrants who are entering our country."
Breitbart points out that the number of migrants attempting to enter the U.S. is backed up by numbers from U.S. Customs and Border Protection:

In fiscal year 2019 — October, November, December, January, February, and March — CBP reports 361,087 people were apprehended at the border. The apprehensions include Unaccompanied Alien Children (UACs), family units and single adults.
According to CPB's website, this data was updated on Wednesday, April 24, 2019.
---