CNN attacks Trumps Response to Newzeland Muslim Shootings
One of the mosques where the recent Christchurch massacres took place.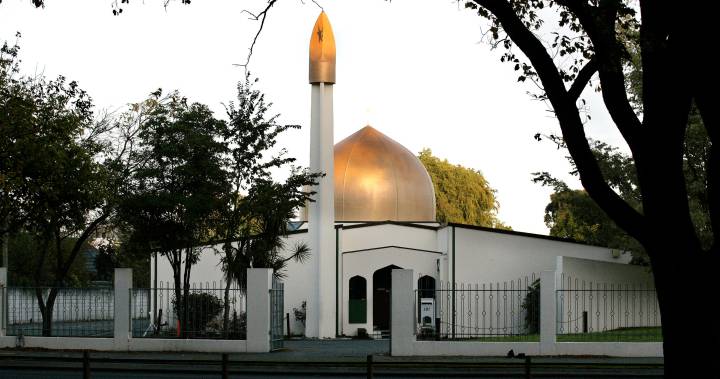 CNN once again proves it's extreme far left leanings accusing Trump of not calling out Right Wing extremism as the cause for the recent tragedy that took place in Newzeland.
Last Thursday an armed gunman stormed two mosques in Christchurch Newzeland killing 49 people.
The shooter was purported to be wearing a head cam and recorded the entire gruesome scene. Later the killer posted the video on Facebook, Twitter, and Instagram which was immediately taken down when the social media giants became aware of the situation.
The shooter was a self-proclaimed Faciast with a strong leaning to communism, citing China as an example of a perfect society.
Now several mainstream news outlets are reporting that the shooter was a white supremacist and accused Trump of downplaying it. Later more reports come out that that the 28-year-old Shooter made references that Trump gives white people a sense of pride. This lead to several special interest groups outright blaming Trump for the horrendous attack as if Trump had pulled the trigger himself.
On the flip side, Chelsy Clinton while in Christchurch supporting those who were suffering from the recent tragedy was accused by a local Muslim of being responsible for the deaths due to her anti-Muslim rhetoric citing the time she spoke out against Muslim House representative IIhan Omar. Omar who's anti-semitic rhetoric came under fire was downplayed by her own party with Speaker Pelosi stating "Illhan didn't understand what she was saying"
Unfortunately, with this recent attack in New Zealand, many of those suffering from grief look to the leaders of the world for solutions. Many of whom cast blame on opposing political parties.