No BREXIT Deal as the UK prepares to Exit the European Union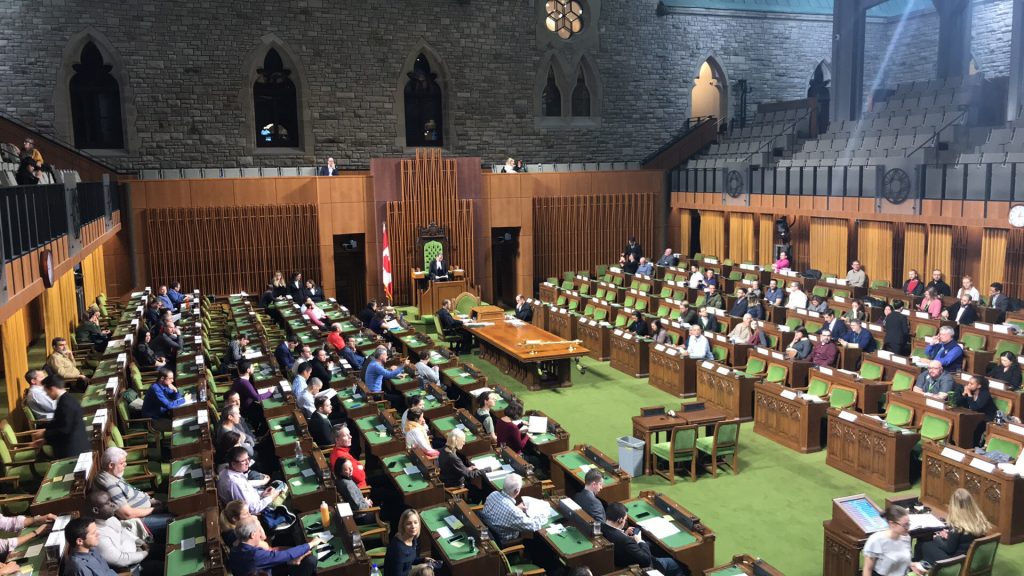 BBC – UK
Mrs May's government has lost two Brexit votes in two days.
On Tuesday night, senior members of the Conservative Party showed they are not prepared to support a no-deal Brexit as they defeated the government in Parliament.
MPs backed a change (by 303 to 296 votes) to the Finance Bill, which would restrict the opportunity for tax changes following a no deal, unless it was supported by MPs.
Then, on Wednesday, MPs passed an amendment which will force the prime minister to return to parliament with a fresh plan within three days if her deal is rejected in the vote next week.
It also enables MPs to put forward their own alternative proposals, such as another referendum.
What will happen in a no deal Brexit?
A no deal Brexit could lead to a number of things happening. For example:
Border checks could be re-introduced
Transport and trade between the UK and the EU could be severely affected
Adults may not be able to drive in EU countries without a special driving permit
It could cost more money to use your phone abroad in EU countries
It would mean no transition period, which is part of the deal that Prime Minister Theresa May is proposing
---
---