Dick's Sporting Goods Stops Sale of Guns in 125 Stores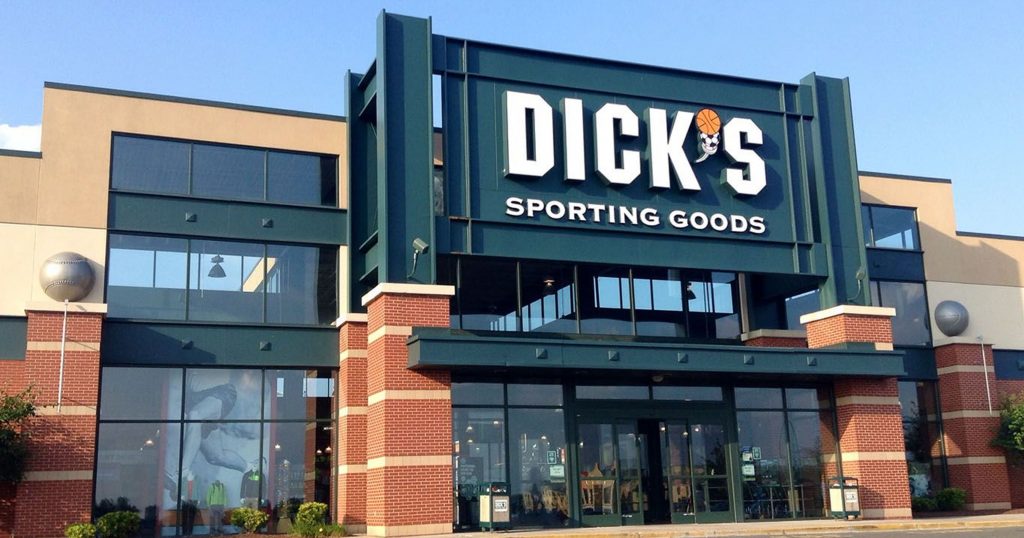 US News – 
DICK'S SPORTING GOODS announced Tuesday that it will stop selling guns in more than 100 of its stores.
Executives at the sporting goods store said on a conference call that the company will stop the sale of firearms in 125 of its stores, The Wall Street Journal reported.The company tested the concept in 10 of its stores in the past year. Dick's currently operates more 729 stores.
The move comes after Dick's stopped selling guns to customers under the age of 21 in February 2018, after a deadly shooting at Marjory Stoneman Douglas High School in Florida. It put restrictions on ammunition sales and discontinued the sale of military-style semi-automatic rifles and high-capacity magazines.
---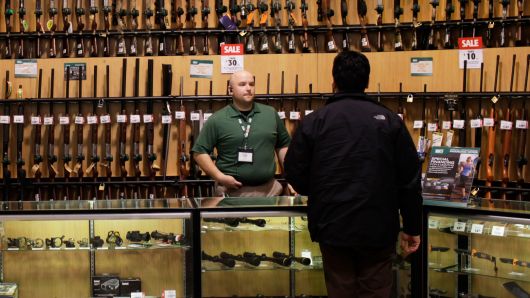 ---
Ed Stack, Dick's CEO, said on the call that the company is struggling to recover from recently declining sales that he attributed to backlash from the company's stance on guns, the Journal reported.
In the 10 test stores, Stack said sales rose in the most recent fiscal quarter amid an overall 2.2 percent drop in quarterly same-store sales. The company's stock was down about 10 percent on Tuesday morning.
Read more at US News