Feds Indict 5 New Mexico Compound Residents On Terrorism And Gun Charges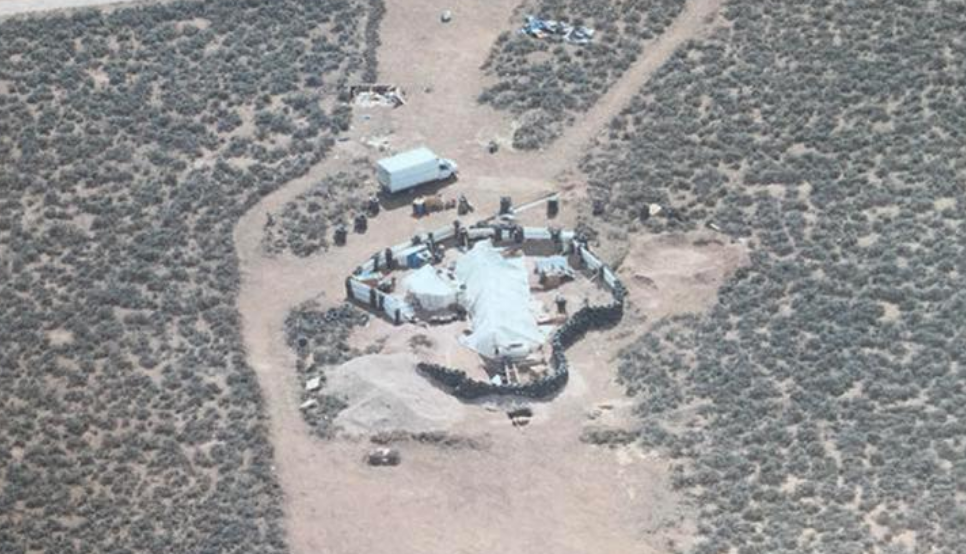 NPR
A federal grand jury in Albuquerque has indicted five residents of a rural New Mexico compound on new terrorism-related charges connected to an alleged conspiracy to attack FBI and military personnel.
The five defendants were arrested last year after authorities found 11 malnourished children living in squalor in the small community of Amalia, near the New Mexico-Colorado border. They also discovered a large cache of weapons, leading to charges of conspiracy and illegal possession of firearms.
The superseding indictment announced Thursday charges Jany Leveille, 36; Siraj Ibn Wahhaj, 40; Hujrah Wahhaj, 38; Subhanah Wahhaj, 36; and Lucas Morton, 41; with a conspiracy to provide material support for terrorist attacks on federal officers and employees.