House Passes Measure Blocking Trumps State of Emergency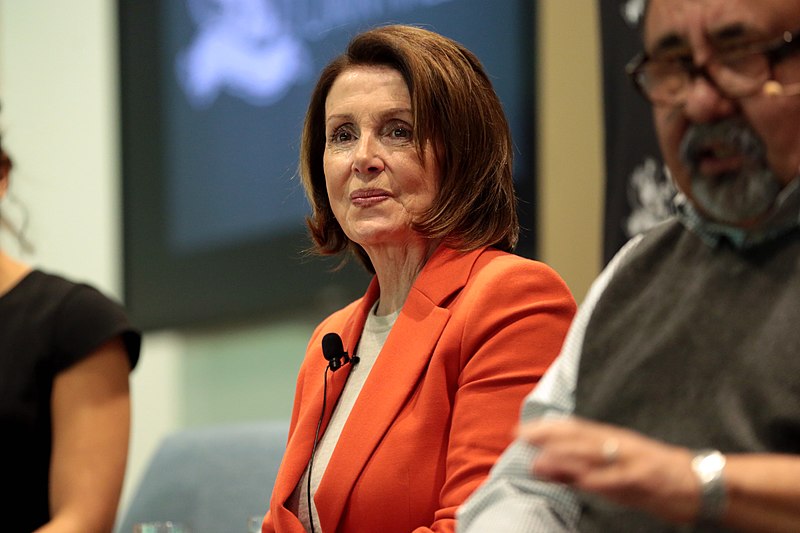 USA Today
WASHINGTON – The House voted 245-182 Tuesday to block President Donald Trump's declaration of a national emergency along the southern border, but Democrats didn't win enough support from Republicans to overcome Trump's threatened veto.
Only 13 Republicans joined all Democrats in backing the measure, even though many had warned against the declaration.
GOP Rep. Cathy McMorris Rodgers of Washington said she was "100 percent in favor of President Trump's wall" but Congress shouldn't give up its power delegated by the Constitution.
"When that power is delegated to the executive or judicial branches, representatives become elected bystanders and 'We the People' no longer have a voice," McMorris Rodgers said.
The GOP-controlled Senate must weigh in on the "privileged resolution" within 18 days.
Vice President Mike Pence and legal experts discussed the emergency declaration with Republican senators during their weekly caucus lunch Tuesday. Several senators said afterward they were still processing the information.