Trump Exercises His First Veto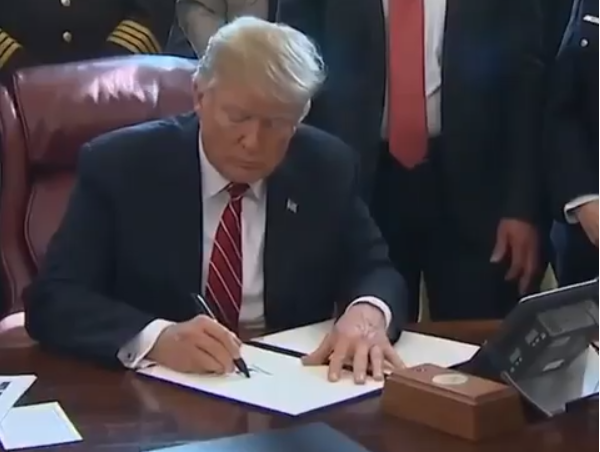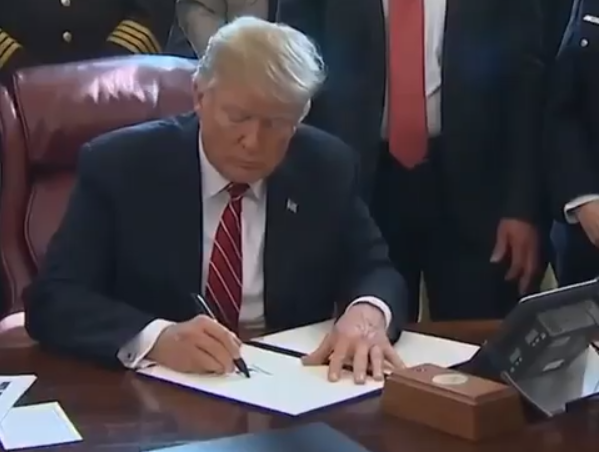 The border security battle continues with Trump vetoing congresses attempt to block the president's declaration of a national emergency. As the battle ensues and several states join in litigation of the president's recent declaration while the border between Mexico and the United States remains vulnerable against foreign invaders. 
The bill to block the declaration hit the house floor almost immediately after the president's left the podium on February 15th, passing in the house a week later by unanimous decision 245 votes to 182. The Democrat held majority claiming victory as the bill hit the Republican majority held Senate. 
Several Republican Senators formed a cue lead by Republican Mike Lee of Utah in an attempt to derail the border emergency declaration. After the bill passed president-elect Trump exercised his right to the pen and confidently vetoed the bill. 
Now the court cases begin with 16 states pursuing the issue in the Federal Courts.