Trump Says Mueller Report Should Be Made Public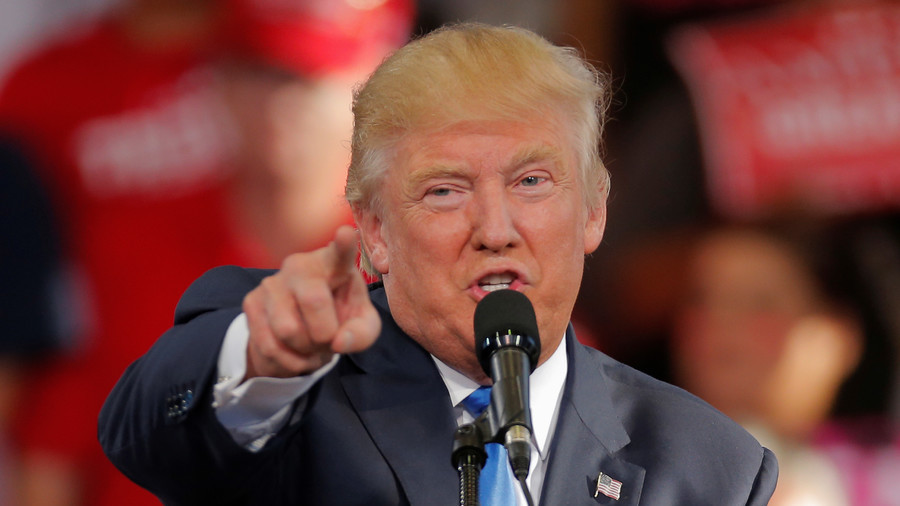 New York Times-
President Trump said Wednesday that he would support the public release of the special counsel report on possible Russian ties to his 2016 campaign, telling reporters that Attorney General William P. Barr should "let it come out."
Mr. Trump, who declined last month to commit to making the results of the investigation public, said "tens of millions" of Americans would want to read the report prepared by the special counsel, Robert S. Mueller III.
"Let people see it. That's up to the attorney general," Mr. Trump told reporters on the South Lawn of the White House. He later added: "There was no collusion. There was no obstruction. There was no nothing."
[Update: Mueller delivers report on Russia investigation to attorney general.]
The law does not require the Justice Department to publicly release a report on the special counsel investigation, and in the past the president has said he would not interfere in the department's decision about whether to do so.